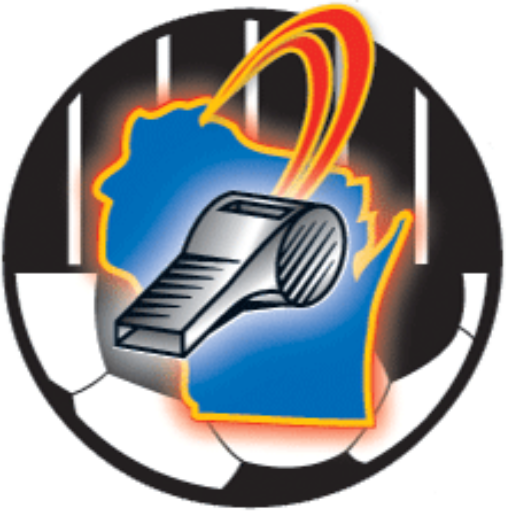 Who are we?
The Wisconsin Soccer Referee Development Program is tasked with training and assigning soccer referees to service the Wisconsin Youth Soccer Association. We are affiliated with US Youth Soccer and U.S. Soccer Federation.
We are a non-profit 501(c)(3) organization.

Deeply Committed
In Wisconsin we are deeply committed to providing the best culture, easy to navigate tools and best overall referee experience.

Rich in Experience
Our leadership team rings over a hundred years of experience in refereeing, learning, assessment and administration.

Dedicated to Learning
Game experience can only take you so far. We are committed to continuous education and assessments to provide our referees the best opportunity to grow in their career.